PA Systems & BGM solutions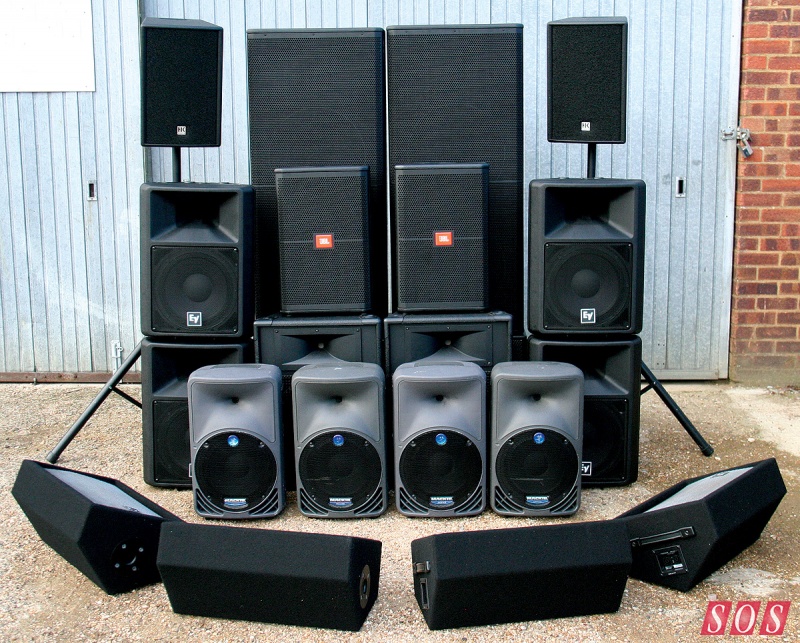 A public address system (PA system) is an electronic amplification system with a mixer, amplifier and loudspeakers, used to reinforce a sound source, e.g., a person giving a speech, a DJ playing prerecorded music, and distributing the sound throughout a venue or building. Simple PA systems are often used in small venues such as school auditoriums, churches, and small bars. PA systems with a larger number of speakers are widely used in institutional and commercial buildings, to read announcements or declare states of emergency. Intercom systems, which are often used in schools, also have microphones in each room so that the occupants can reply to the central office. Sound reinforcement systems and PA systems may use some similar components, but with differing application
Acktron offers you range of public address and paging system including the plant communication systems. We offer you diverse products and solution portfolio for your communication and public announcement needs both in analogue and IP platforms. Acktron also offer specialized large area public address systems spread to few km of range (DAM area emergency announcement systems).
Industry Specific Solutions
We offer you industry specific solutions to cater to vast needs. E.g.
Education/ School Broadcasting system / Audio Surveillance
Commercial Building /shopping malls /Hotels
House of Worship
Portable PA
Retail /showrooms /BGM
DAM Areas
Industrial /Plant communication